はじめまして
Welcome to the Japanese Institute of Foreign Language (JIFL), Jaipur,
where learning Japanese becomes fun.
Japanese Institute of Foreign Language (日本語学院) is one of the most prestigious Language Institutes of Rajasthan aiming to ensure highest student satisfaction with professionalism.
Since the very beginning, Our mission is to provide quality and premium Japanese course material to our students with practical knowledge while ensuring their learning experience is fun and easy at JIFL. The weekly communication classes are a plus and work like magic for confidence building.
Not only do we help you achieve greatness and build Japanese language skills at the highest standards, but we also provide an insight into the Japanese culture and etiquettes.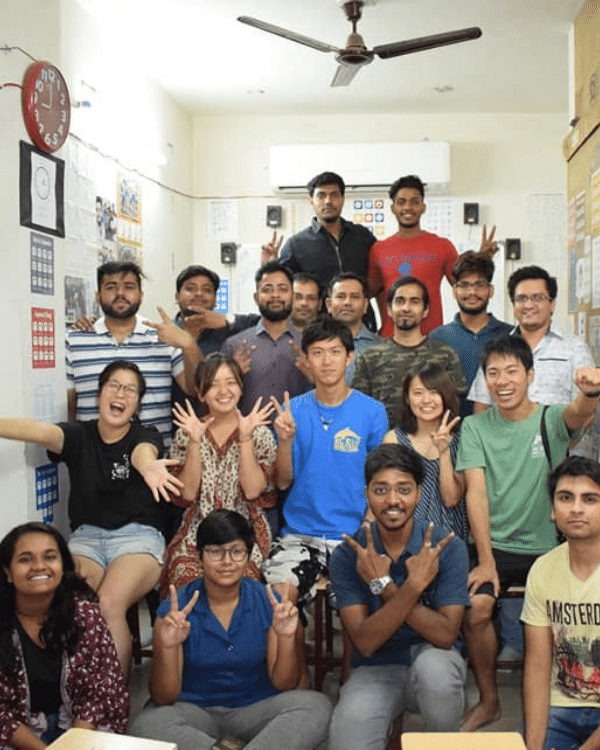 Step by step improvements to speak fluent Japanese and Get theoretical study materials for a comprehensive understanding of the Language. Our courses are result-oriented when it comes to JLPT/NAT
If you choose us, you choose a bright Future. You will have the opportunity to enroll in Japan for pursuing academics , and get access to their valuable resources. Also create work opportunities in Japan.
We understand that learning the language is in your interest to learn & also pursue it as a professional career. Our courses are designed to improve your skills which will help you getting placed effortlessly.  
We love to support the growth of a leading company, & that is why we conduct language training sessions. We focus not only on the linguistics, but we also aim for overall awareness such as history & culture of Japan
Interpretation & Translation
JIFL provides professional translation services for a large variety of corporate & small businesses. Our services include editing & proof-reading documents to ensure accuracy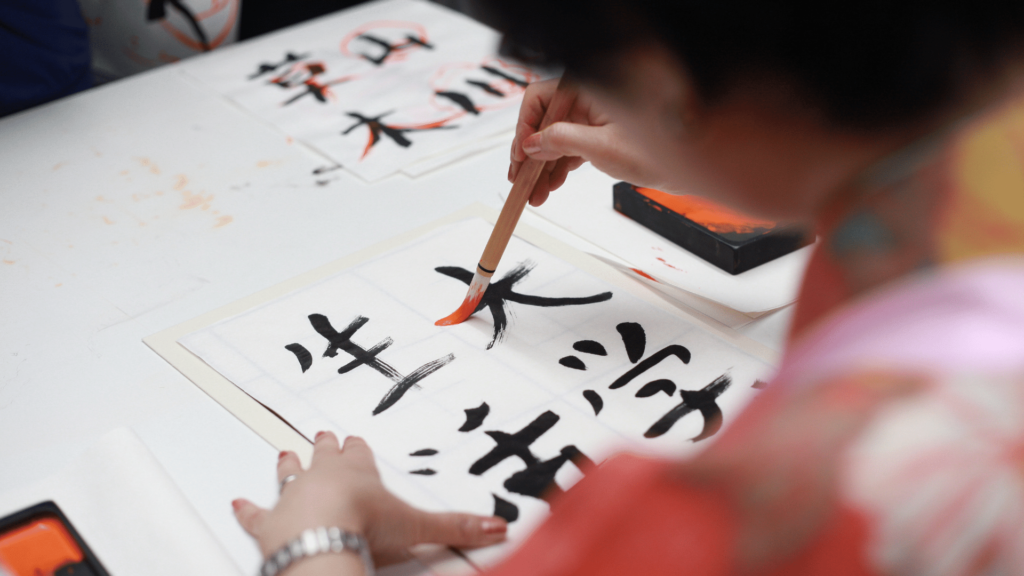 Why should you study Japanese language?
Learning a language has a lot more to do with professional development. Adapting to the work environment & enhancing your overall communication skills is what we aim at. Our training program is a one of a kind deal !
The Vision Of Two Brothers
thriving to provide quality
Building the foundations and the path to growth since 2015, Akshay Agarwal and Lakshay Agarwal aim to provide the one-stop destination for Japanese language learners,which is Japanese Institute of Foreign Language (JIFL). Since then, they have mentored over thousands of students for various JLPT & NAT Exams with their extensive experience.
Their career as a Japanese tutor has tailored ways for many candidates by sending them to Japan for additional studies too.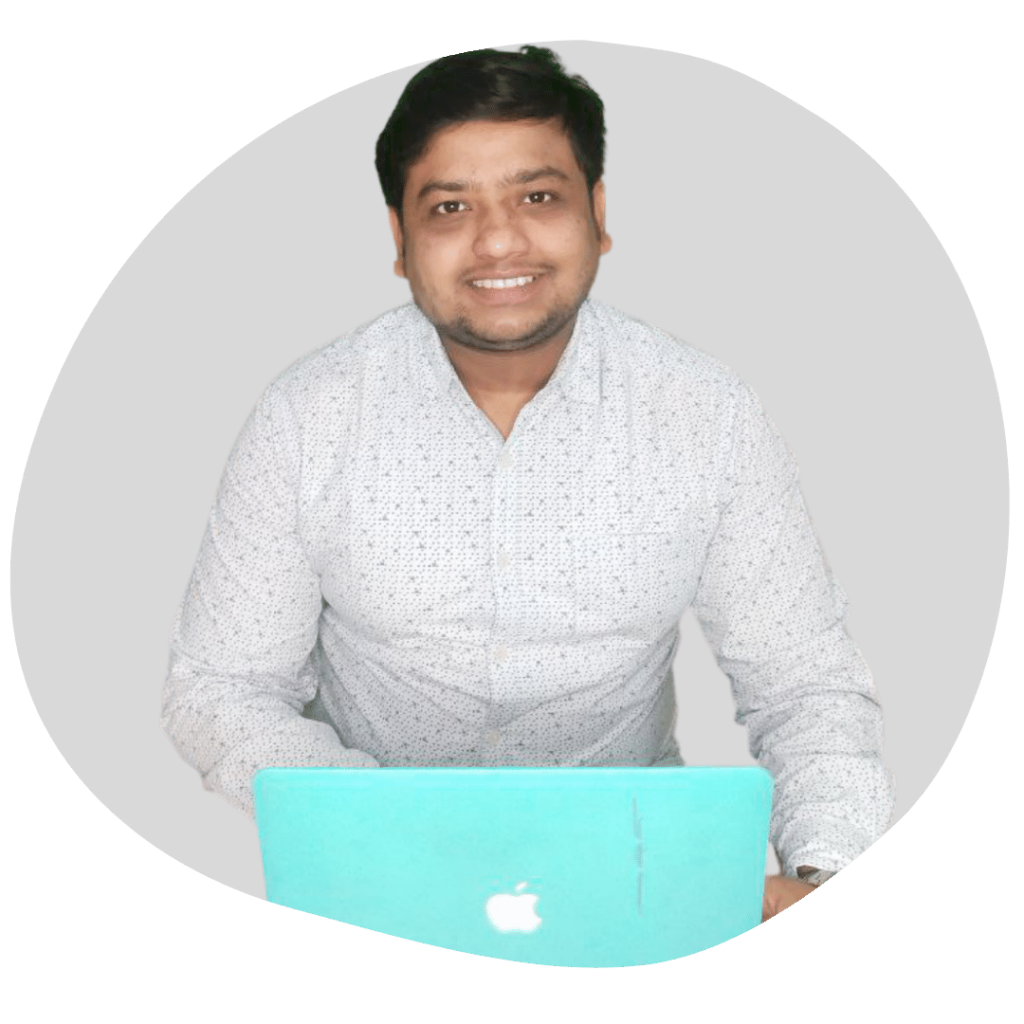 The Institute (JIFL) is under the experienced guidance of Akshay Agarwal who is a:
LIVE SESSIONS EVERY MONTH
On completion of a particular level with JIFL, the student is also  entitled to get a certification from the JIFL team.
JIFL is the best institute in Jaipur to Learn and polish your Japanese Language Skills. They provide relevant course material. Akshay sir taught me for N5. Akshay sir has a teaching style which is easily understood by anyone. He solved all my doubts. It is an institute where you won't feel that Japanese is tough. They make learning very easy. Thankyou 😊
They are best in Teaching Japanese Language. Well versed knowledge of grammar makes easy to understand.I am learning Japanese here since 1 year, Even in lockdown I received regular classes through online. Dedicated teachers and friendly language learning environment. Highly Satisfied. Thank you JIFL.
They are the best in jaipur for japanese ..they makee sense to invest your money in japanese language . They have jobs for the students ....love the environment
One of the best institutes for learning Japanese. The environment is very good and the course material provided is extremely beneficial.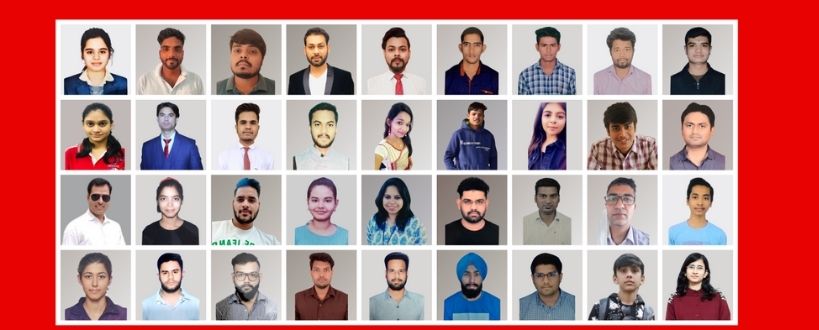 Join 5000+
Alumni's Today !