Our constructive Language lessons build the 5 crucial skills necessary for authentic language learners – Grammar, Pronunciation, Vocabulary, Culture, and Comprehension.
Japanese Institute of Foreign Language (日本語学院) is one of the most prestigious Language Institutes of Rajasthan aiming to ensure highest student satisfaction with professionalism.
Since the very beginning, Our mission is to provide quality and premium Japanese course material to our students with practical knowledge while ensuring their learning experience is  fun and easy at JIFL.
The weekly communication classes are a plus and work like magic for confidence building.
Not only do we help you achieve greatness and build Japanese language skills at the highest standards, but we also provide an insight into the Japanese culture and etiquettes.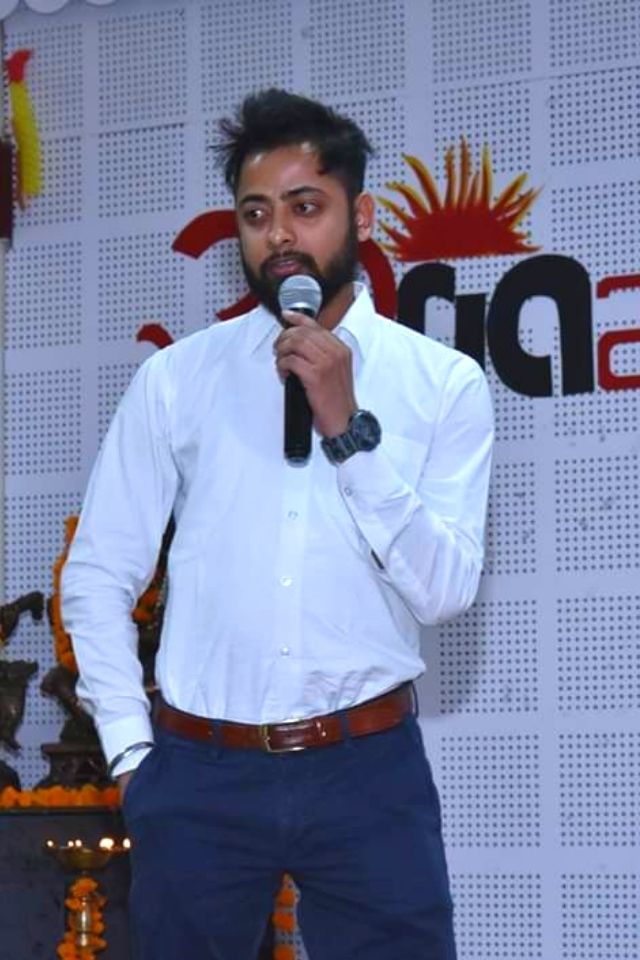 We are a team of thinkers and doers; we are bound together to help you achieve greatness and build Japanese Language skills at the highest standards.
We will provide you with a perfect tutor based on your profile and preferences. Our teachers will help you to experience Japanese cultures and ethics from the inside. We will give you the confidence to start conversations with people you'd otherwise never have met.
The Vision Of Two Brothers
thriving to provide quality
Building the foundations and the path to growth since 2015, Akshay Agarwal and Lakshay Agarwal aim to provide the one-stop destination for Japanese language learners,which is Japanese Institute of Foreign Language (JIFL). Since then, they have mentored over thousands of students for various JLPT & NAT Exams with their extensive experience.
Their career as a Japanese tutor has tailored ways for many candidates by sending them to Japan for additional studies too.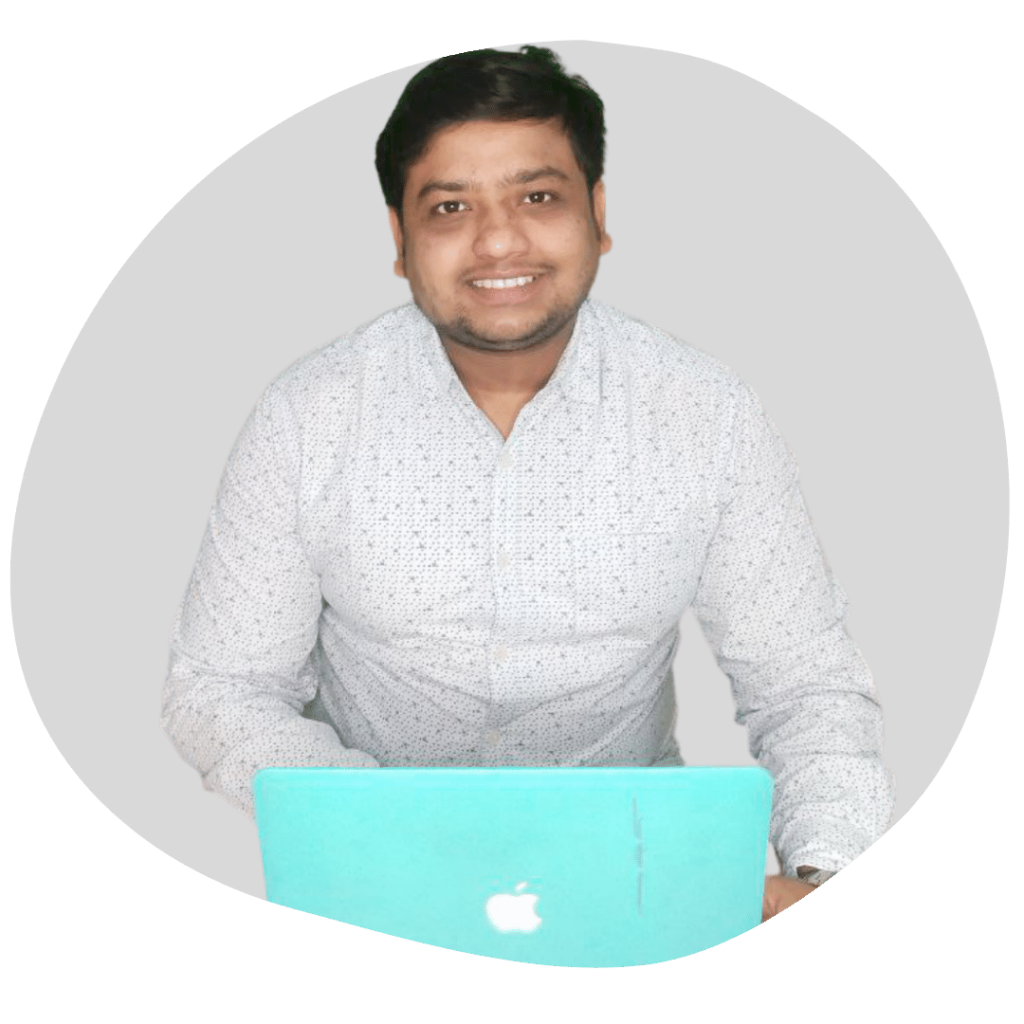 The Institute (JIFL) is under the experienced guidance of Akshay Agarwal who is a:
Expertise in guiding students to crack JLPT/NAT exam and to help them keep a track of their performance by conducting  Mock Tests keeping in mind the JLPT Pattern
FREE ACCESS TO KAIWA CLUB
Anime Kaiwa Club, an interesting way to learn Japanese through Anime where special focus is given on Japanese conversation and anyone is free to join.
Batch size of only 5-6 students and special private classes with online and offline facility to ensure focus is given to all students
Special Cultural Classes with Japanese Natives to enhance interactive skills in students with audio & visual learning supporting methods for a better learning experience.
Special classes designed for individual students requiring special focus on Kaiwa, Listening, Kanji, Dokkai, etc
Online Japanese Language Test (OJLT), a specially designed Japanese Mock test for candidates who wish to assess their proficiency level in Japanese
LIVE SESSIONS EVERY MONTH
On completion of a particular level with JIFL, the student is also  entitled to get a certification from the JIFL team.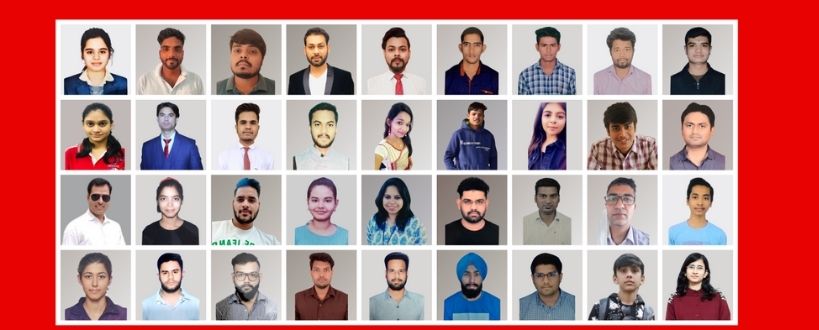 Join 5000+
Alumni's Today !