For all new things making news in Japanese Language
If you want to learn, we want to teach. Our goals are very well aligned with each other. Choose JIFL, Where Learning Japanese is Fun.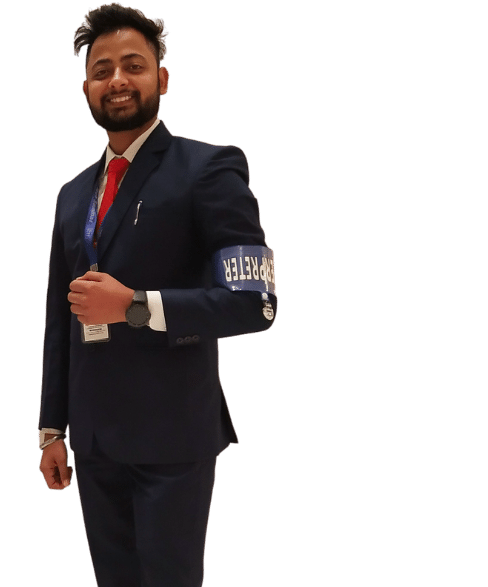 We have got you covered. From FREE Anime Kaiwa classes to recent job openings in MNC, we make sure our team keeps you updated. Never miss an update for everything making news in the Japanese Industry. 
YOUTUBE CHANNEL
POI POI JAPANESE
Want to learn Basics for FREE?
If you are somebody who is still considering and wants to fit in the shoes first. Try our FREE lessons on Youtube. While you are there, don't forget to hit the SUBSCRIBE button. 
Very informative and perfect explanation 😊 This is going to help so many students who are confused about their future. Great job, Akshay sensei 😁
MEENAKSHI BISHT
Youtube Subscriber
Hats off to your dedication in making people aware about the future prospects of Japanese Language, especially in the current times. It is so helpful Akshay san ❤️
ADI UKE
Youtube Subscriber
I really thanks for this video sir this is very short, sweet and best way to teach. I am waiting for your next video can you make easy for WORDS
KRISHNA KUMAWAT
Youtube Subscriber